All health-related measures are been taken and also protocols that ensure a safe and healthy living on board. All the marinas across Greece are already fully functioning, and Greek islands have been able to receive private use yachts since the 25th of May. All yachts are been carefully examined in order to ensure that every health and safety measure is applied.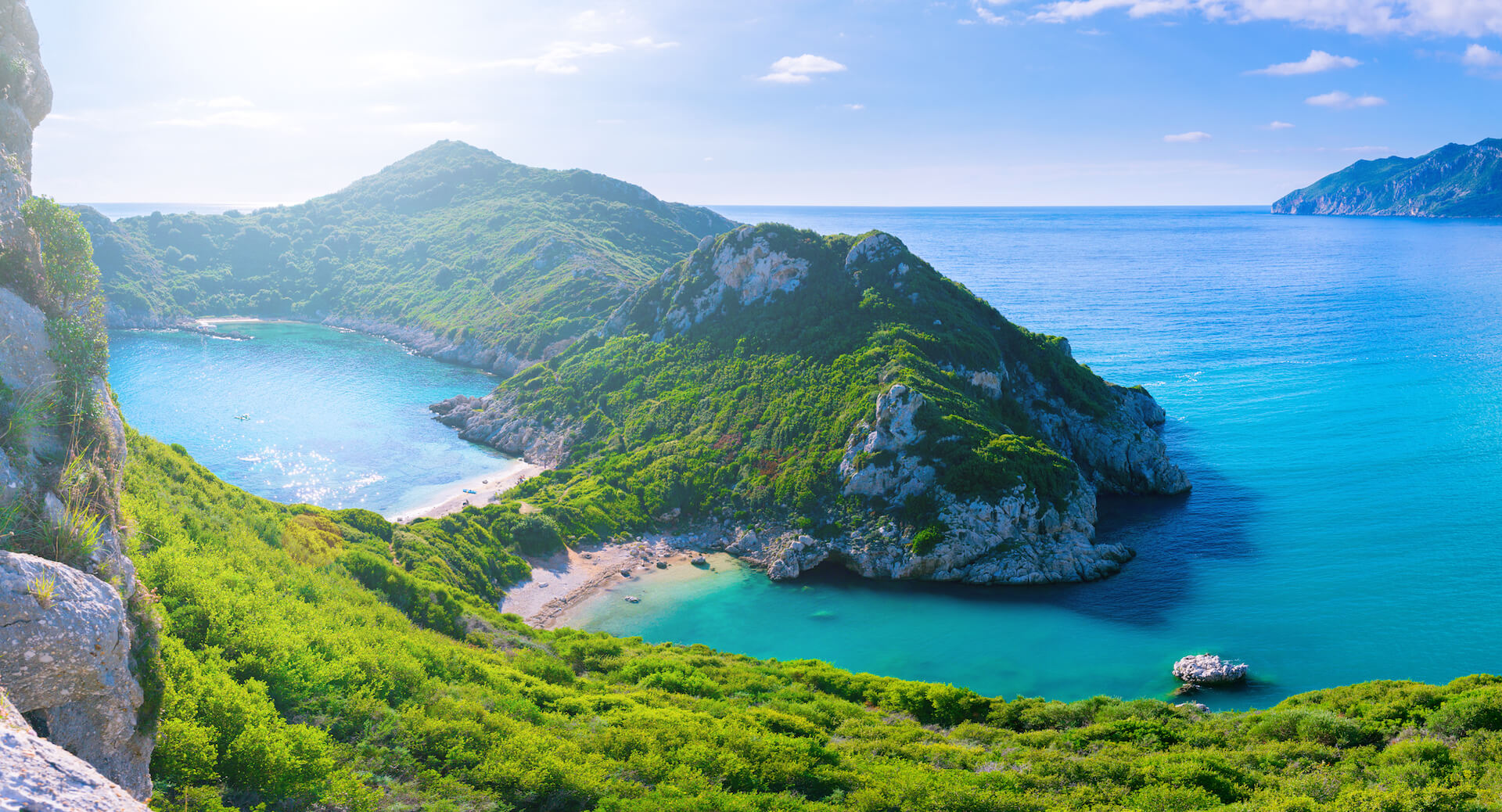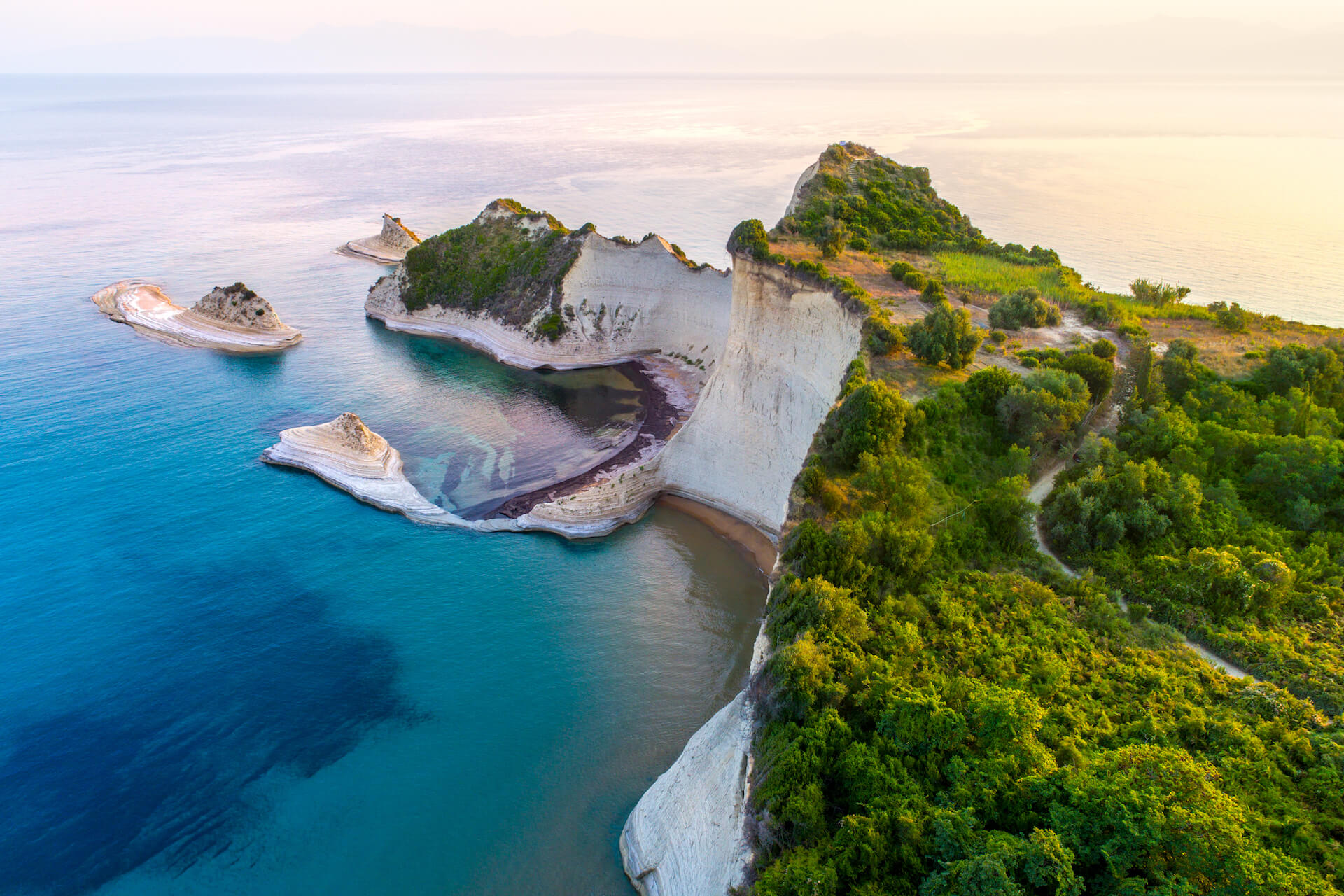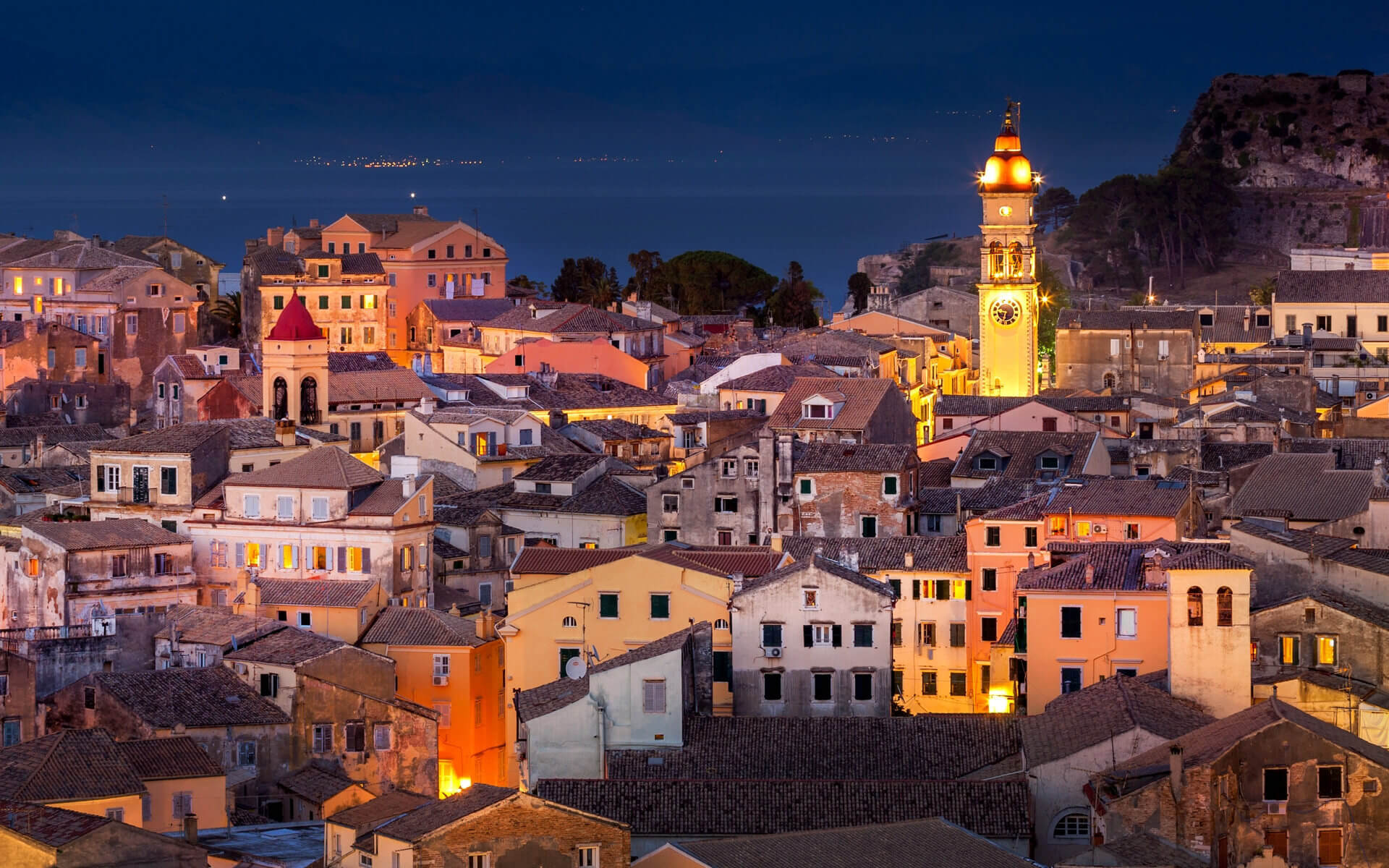 The people and the government is putting a lot of effort to keep the country safe and fully operational. Greece is ready to offer amazing experiences to its visitors again this year.
At this stage bars and restaurants are able to welcome customers. Beaches are available for tourists to enjoy. Archeological sites are also available for tourists. Hotels will start operating on the 1st of June.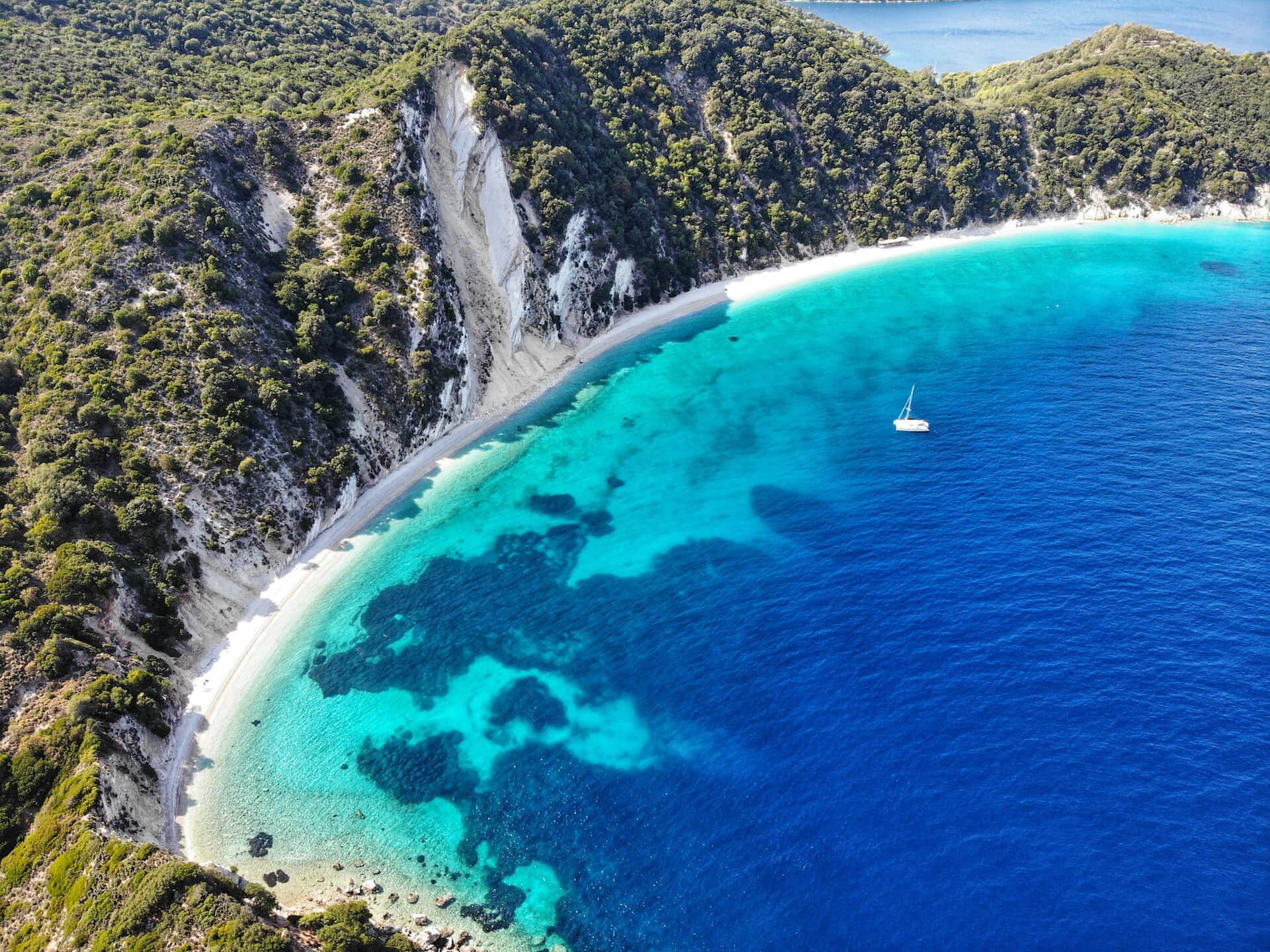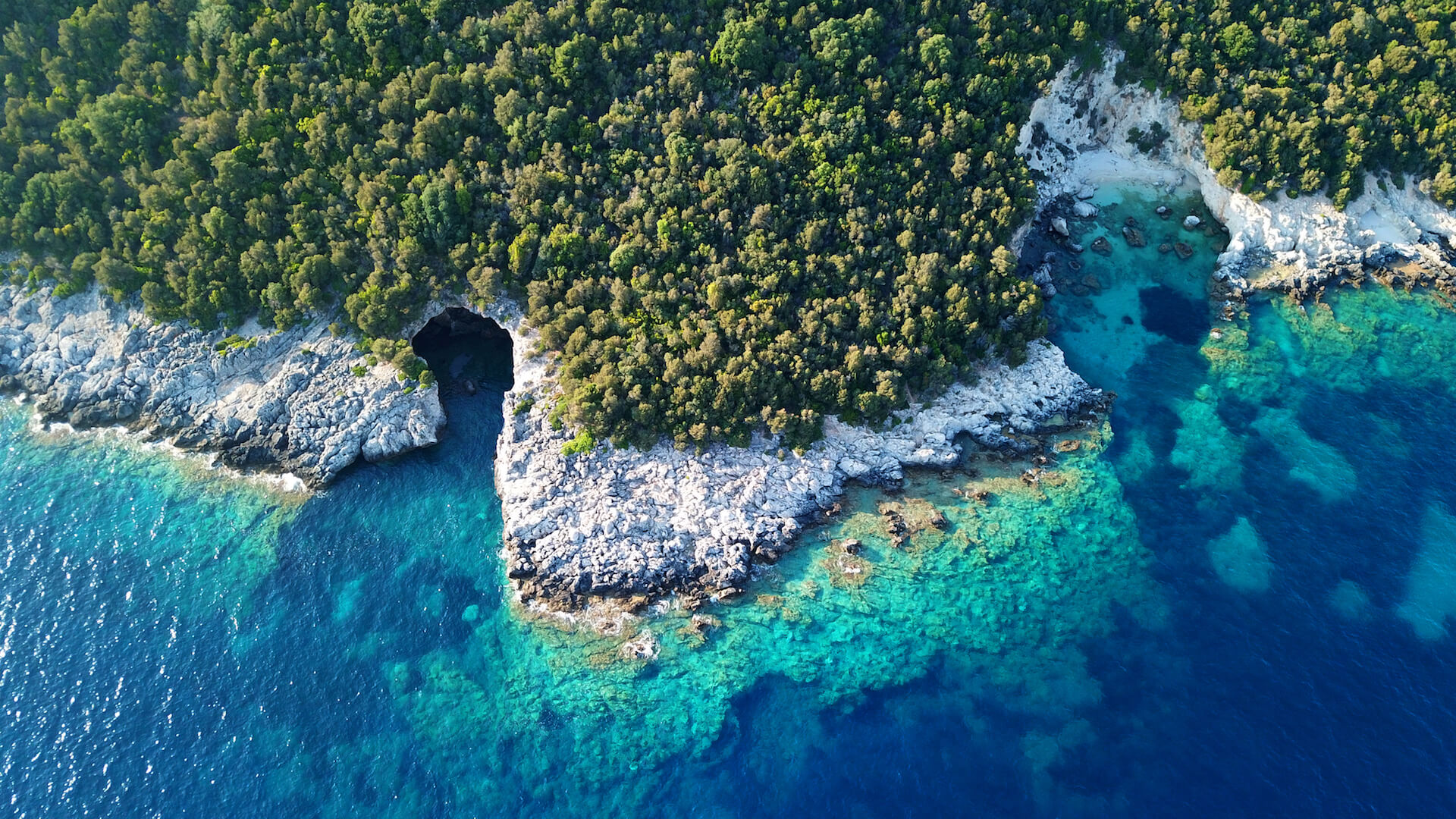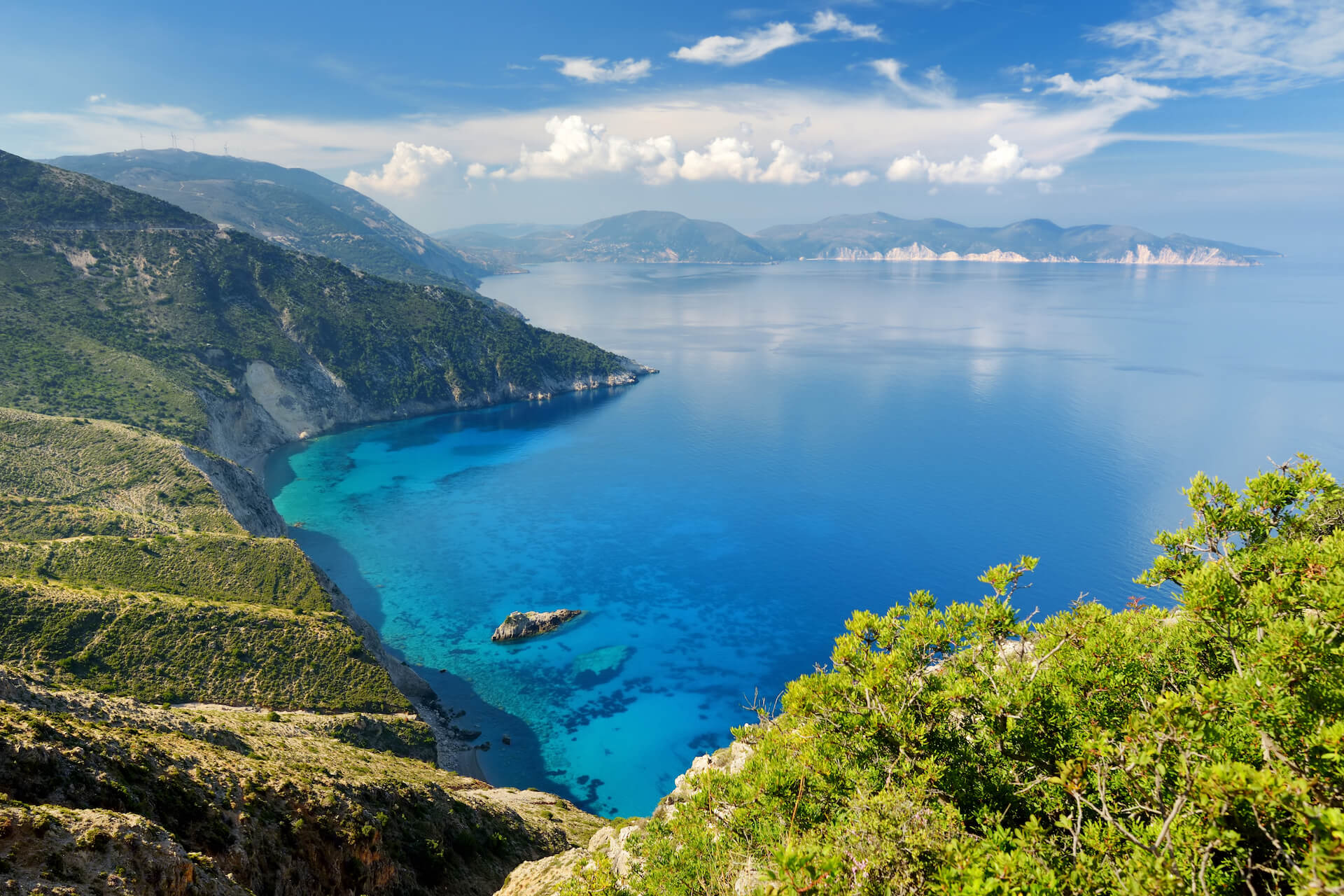 If you are thinking about chartering a yacht in Greece now it's the perfect time to do so. Live the experience of a lifetime in a risk-free stunning setting like the beautiful islands of Greece.
We will be grateful to assist you plan your summer getaway and help you relax and recharge your batteries and make your dream come true.
Click here and our team will offer the best available yachts and itineraries available for you.