Can you still book a superyacht charter?
In spite of the current situation with the international spread of the coronavirus, yacht owners are still ready to take immediate and future charter bookings. There is a great amount of clients who are choosing to book last-minute long-term charters starting immediately to avoid the isolation being imposed by the coronavirus.
Most charters come with an addendum that reassures clients that they will not lose their money in case they are not able to travel. They will be able to re-book or cancel the charter. In addition, charter trip cancelation insurance will be available for our clients.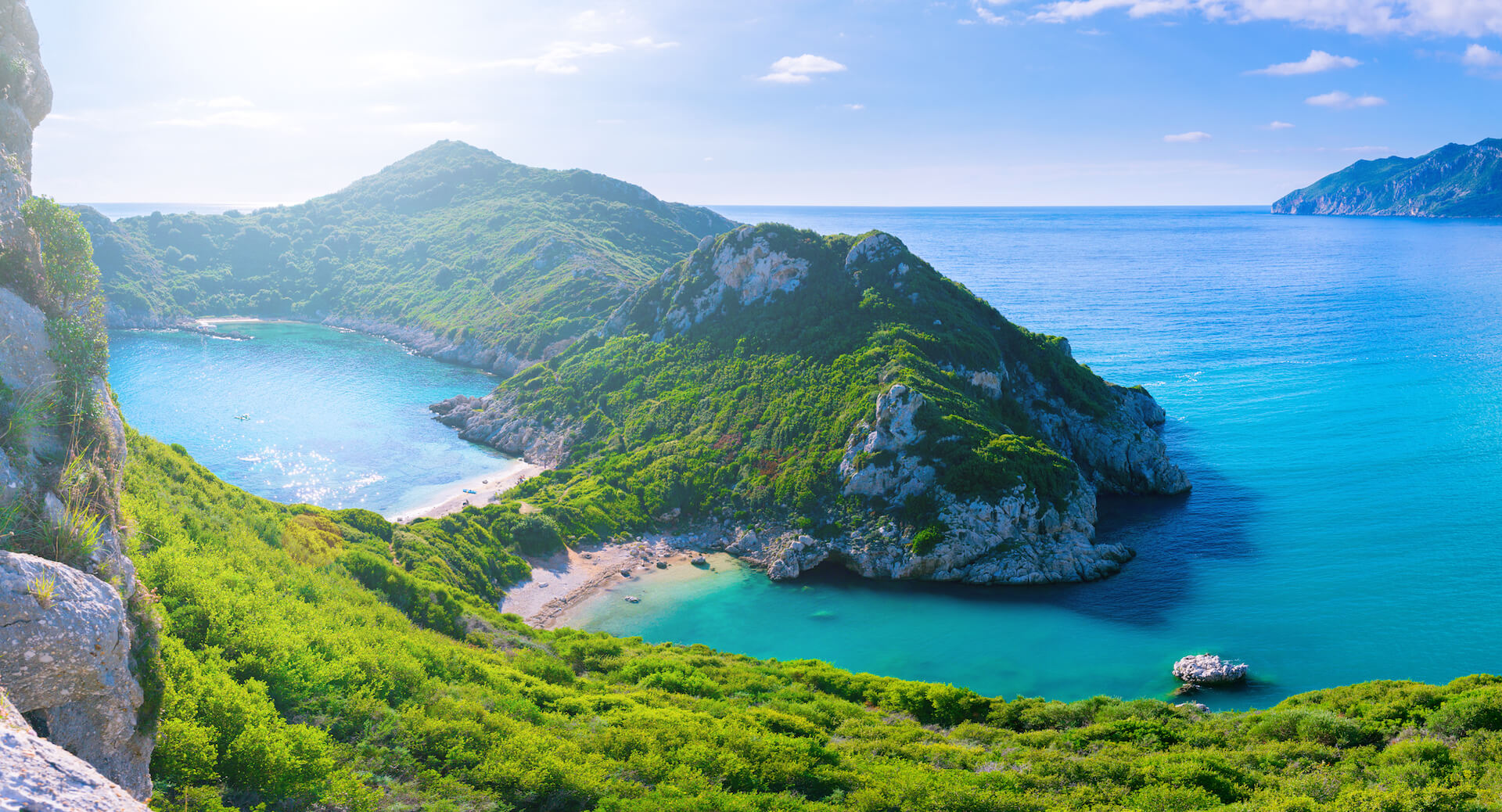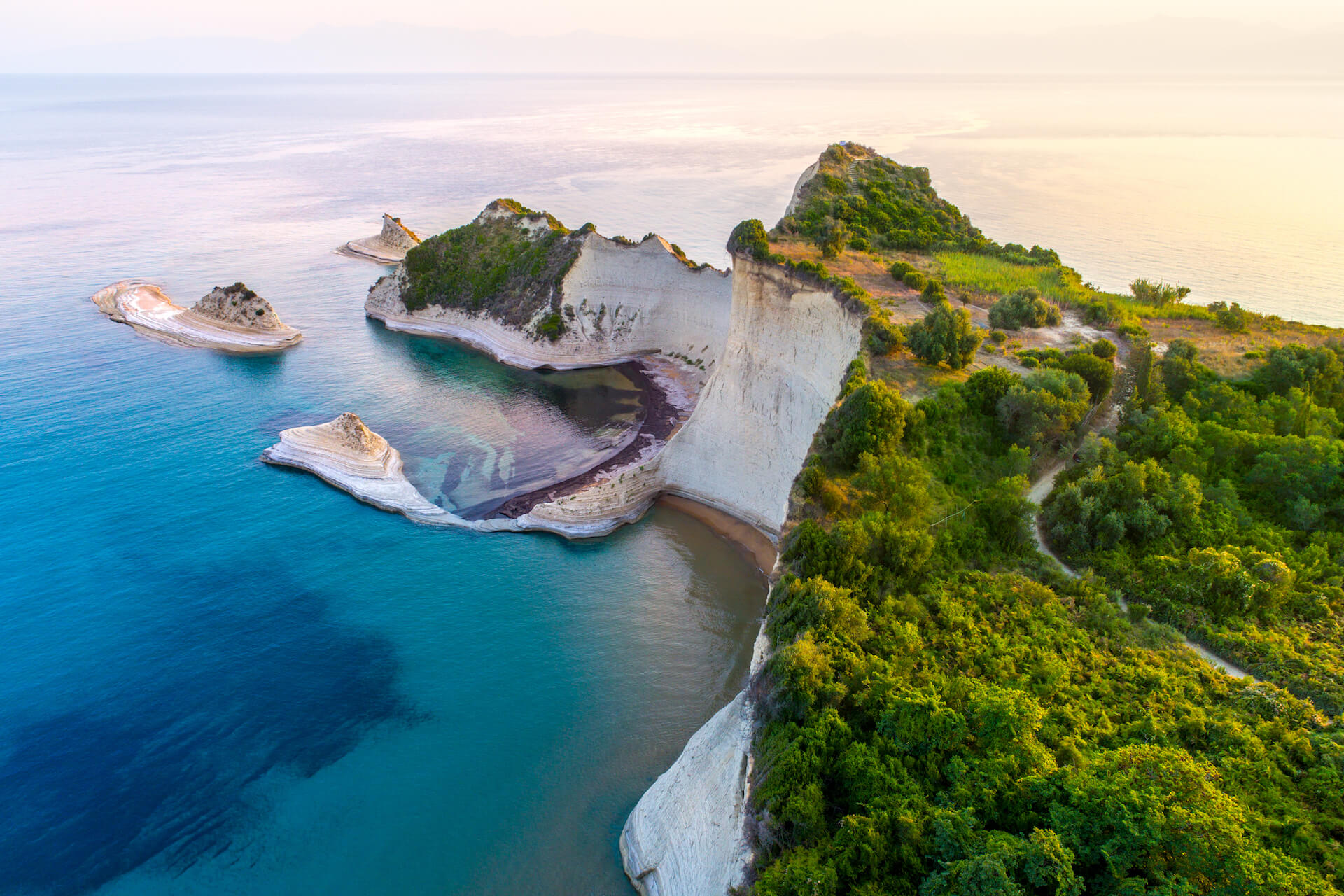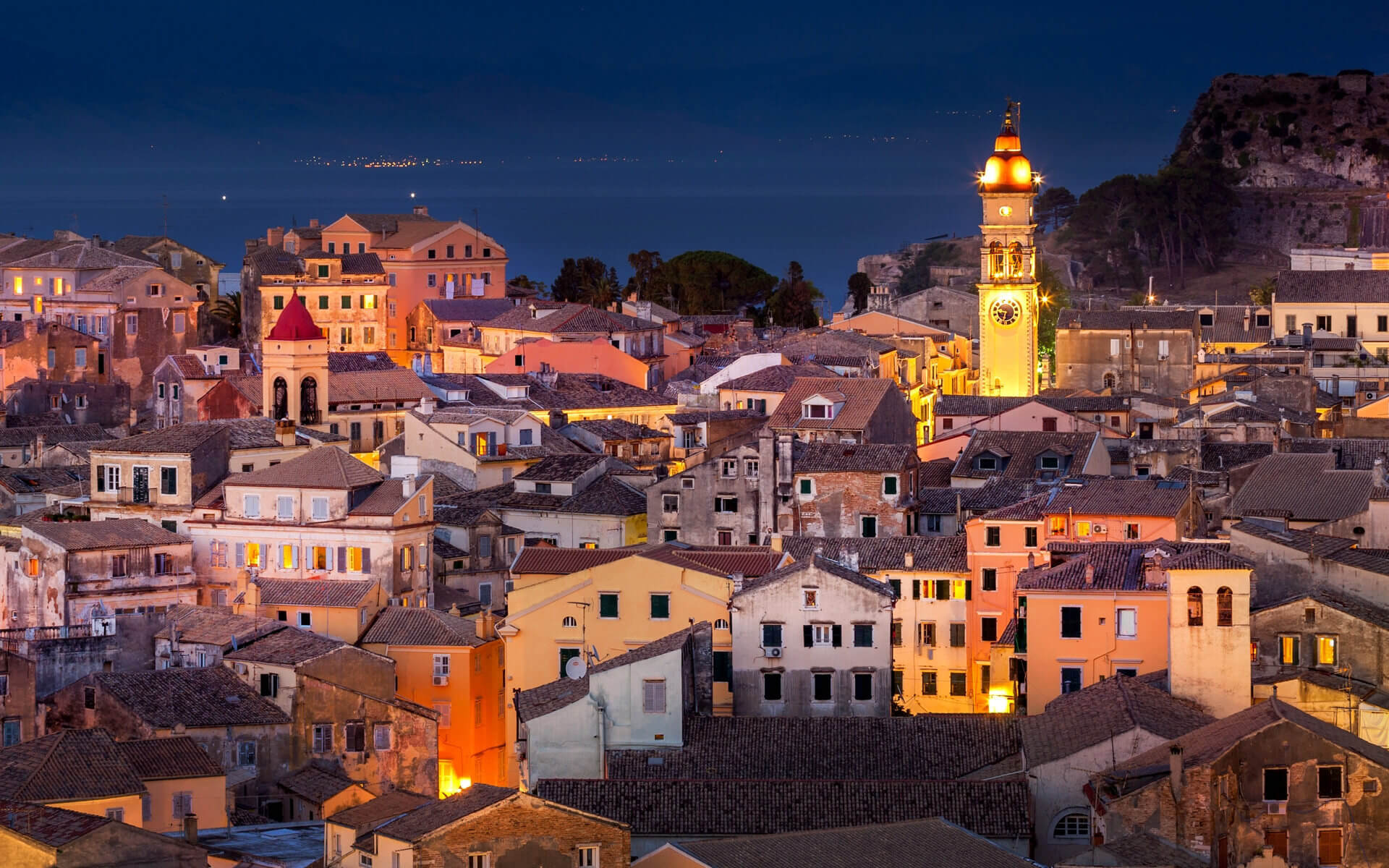 Is a Superyacht Charter Safe?
One of the most important factors that is expected to increase charter demand is the secure environment that a superyacht can offer. A yacht charter can be an "brilliant substitute" to other luxury holiday options. Private yacht charters can ensure that guests can stay safeguarded in smaller, immaculately-clean environments, while decreasing the need to frequently visit public areas where risks naturally increase.
Yachts offer the most controlled environment in terms of who is on board. Charter companies are going further than ever before to ensure that yachts are entirely safe. Yachts have enhanced their cleaning and hygiene systems and establishing new protocols in order to guarantee healthy and safe holidays for their guests. And of course in order to provide peace of mind to our guests yacht crews are screened daily and extensive cleaning takes place on board. 
Feel free to contact us so we can help you plan your next yacht charter.