Côte D'Azur
Côte D'Azur is the ideal yachting destination. The center of yachting in the Mediterranean. This area offers famous beach bars like Nikki Beach but also secluded bays that are perfect for relaxation, the best luxurious boutiques and numerous awarded restaurants. For many Côte D'Azur is the paradise of yachting destinations. The formation of the coastline helps visitors to make quick stops and enjoy many cosmopolitan cities in a small amount of time. During the summer numerous events are hosted like the Monaco Grand Prix and the popular Cannes Film Festival.
Cruising into such impressive places is an experience of a lifetime. Wonderful sights, magnificent beaches, stunning cuisine, and waters so astonishingly blue that will take your breath away. Lots of well-known artists used this amazing sight as their inspiration. The famous Picasso spent many years in the Côte D'Azur where he created a lot of his popular paintings.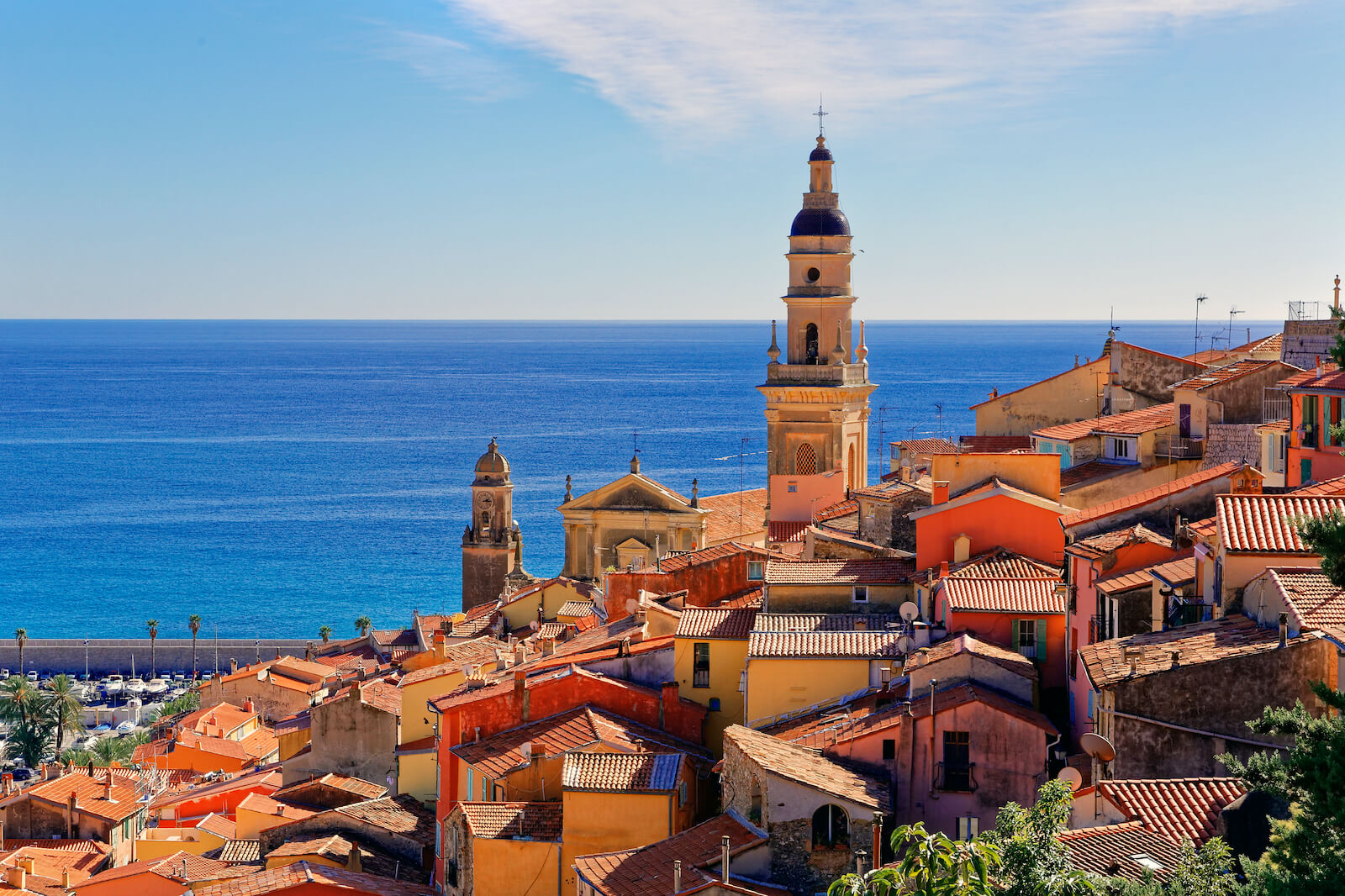 Monaco
Nestled beneath the Mediterranean coastline Monaco is for the worlds class elite. Arriving in the port of Hercules by your private boat, with its hundreds of breathtaking yachts all shimmering in the sunlight, will be an experience of a lifetime. Begin your evening with exploring the unique culinary experience on one of the many award-winning restaurants in Monte Carlo after exploring the magnificent streets of the city.
One of the most popular events of the planet is the Monaco Grand Prix. The city is crowded, and everybody wants to find the best place to watch the race. Undoubtably yachts are the perfect seats for the race. Relax on your yacht, enjoy lunch from your private chef and have the ultimate experience of the Monaco Grand Prix.
Monaco, is closely associated with glamour and exclusivity is the perfect destination to begin your charter. Let us plan everything and enjoy your private yacht experience to the maximum.