Many visitors see Naples as little more than an unruly porthole to fabled destinations like Capri and the Amalfi Coast. Big mistake. Italy's third largest city is one of its oldest, most artistic and most delicious. Its centro storico (historic centre) is a UNESCO World Heritage Site, its museums boast some of Europe's finest archaeology and art, and its swag of royal palaces and castles make Rome look positively provincial.
A legendary idyll: Capri's beguiling combination of fabled beauty and hedonism has charmed Roman emperors, Russian revolutionaries and showbiz stars for decades. It's the perfect microcosm of Mediterranean appeal – a smooth cocktail of chichi piazzas and cool cafes, Roman ruins and rugged seascapes.

Positano is the coast's most picturesque and photogenic town, with steeply- stacked houses tumbling down to the sea in a cascade of sun-bleached peach, pink and terracotta colours. No less colourful are its steep streets and steps lined with wisteria-draped hotels, smart restaurants and fashionable boutiques
Li Galli consists of three small islands called Gallo Lungo, Rotonda and Castelletto. According to the legend told by the Greek Home, in this blue sea the sirens tempted Ulysses on his way back home. It is the Greek figurative art, which identifies the sirens in the rocks. The 3 islands have always stood as a point of reference for sailors.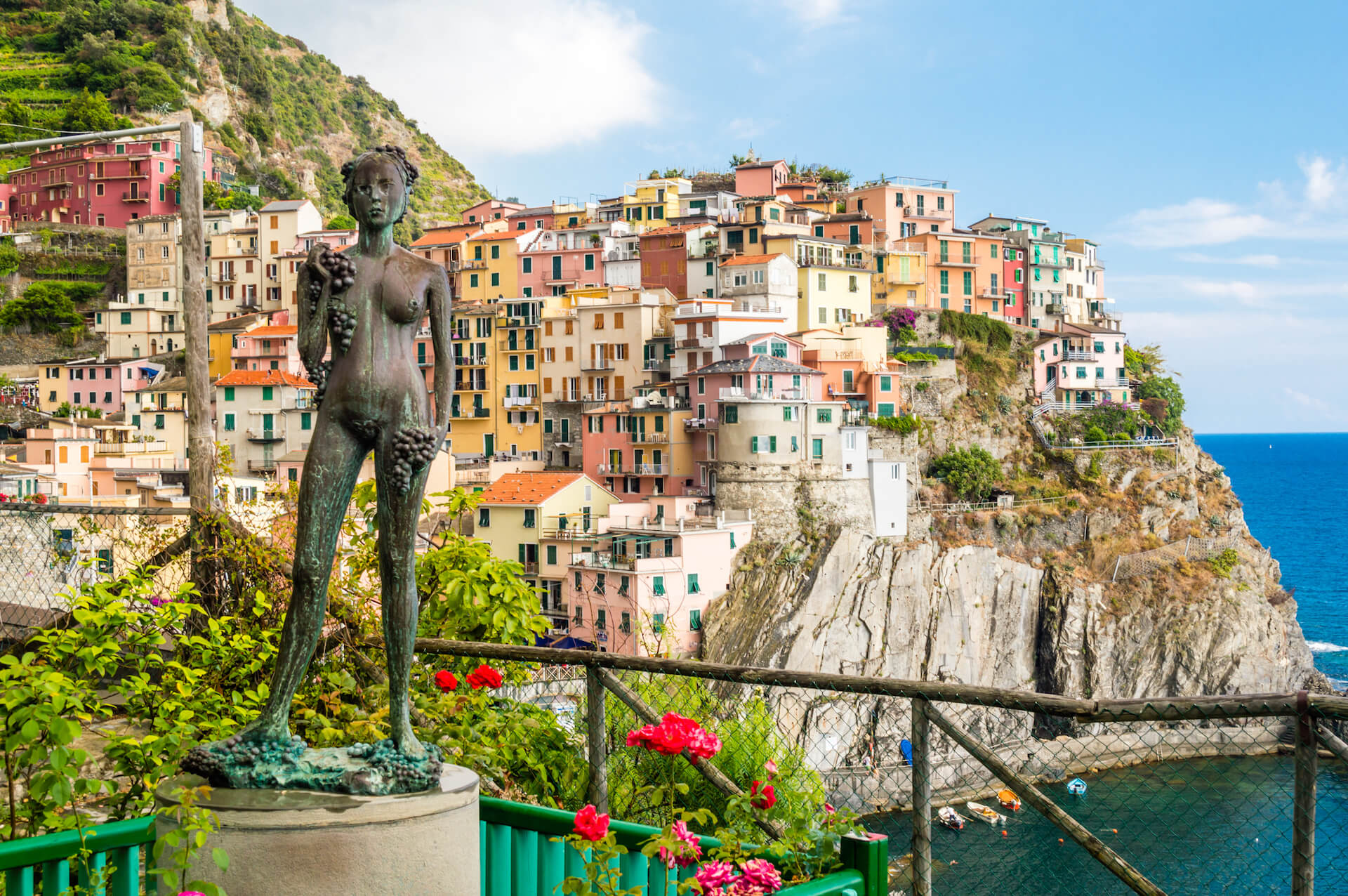 The dreamy coastal village of Scario is the jewel at the southern-most end of the Cilento. The ancient Greeks were already drawn to Scario by its unique site and the mild climate (Greek: Skariòs). The authentic fishing village touches the maritime wildlife park Infreschi – which reaches up to Marina di Camerota – on the one side. On the other side, Scario lies on the edge of the Gulf of Policastro.